District of Columbia Leadership Excellence Certification for High School Students, Companies, and Professionals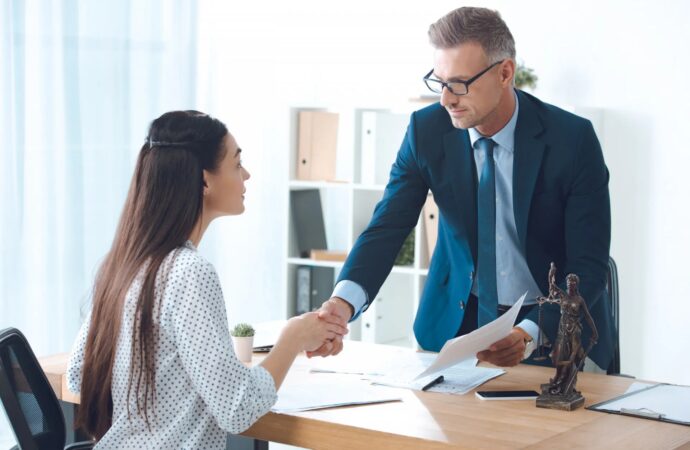 You want to be a leader in your future and current workplace, no matter what stage of life you are at work, high school, or college. It is difficult to reach this goal if no one at your school or workplace cares about it or if you haven't been able to access a course or lectures that can lend you a hand. At Lean Six Sigma Curriculum for District of Columba High School Students, our team offers Leadership Excellence. We ensure that all students and business professionals have an opportunity to learn and improve this valuable skill. This service allows you to be the next element required by companies or for your projects.
Training employees is a must for companies. They can develop great leaders who will lead them to new heights once they are assigned to certain groups. Someone who can get the best out of each person's talent will manage each department or section, which will help you remain competitive and encourage continuous improvement so that everyone fulfills their role.
During our Leadership Excellence course, you will get all the support and guidance that you need. LSS is our main method, and believe it or not; it can help a lot while learning and going over this new skill and lectures you need since Sigma focuses, at some point, on leadership and how necessary the skill is. Our team will be able to explain it to you and help you to become a leader.
This training is beneficial for both students and professionals as it teaches students how to manage their time and resources. It makes them more effective leaders and not just people who spit out orders.
Keep in mind that our team does not force you to take a job. Instead, you will acquire the skills that will make you a great boss or professional in the future since leadership can be utilized by everyone.
After the course, students will be able to plan and manage groups. This course prepares business professionals to manage their businesses and collaborate with companies to improve as well.
How do you know if this is what you want? Simple. If you want to improve your leadership skills and become a valuable asset to the company where you work, everyone should aim for this, and it also applies to those who just want to add value to their lives.
Why Do Individuals and Companies Want This Service?
This training will appeal to students in high schools, colleges, and companies as they will be experienced and well-prepared individuals who can manage a team of several people.
Our service can help them increase their career opportunities and their career advancement. This class, Leadership Excellence, has been widely used and can be useful regardless of your industry or location to help you succeed.
This means anyone can reap the benefits provided even if they don't initially align with the goals they seek.
Our team at Lean Six Sigma Curriculum Pros of the District of Columbia is committed to helping you achieve the added value that every company needs, no matter what industry you are in, or to helping you become a student that can take your team to new heights. 
This is about helping you achieve your goals in the most effective way possible instead of making you believe that this skill is only for businesses.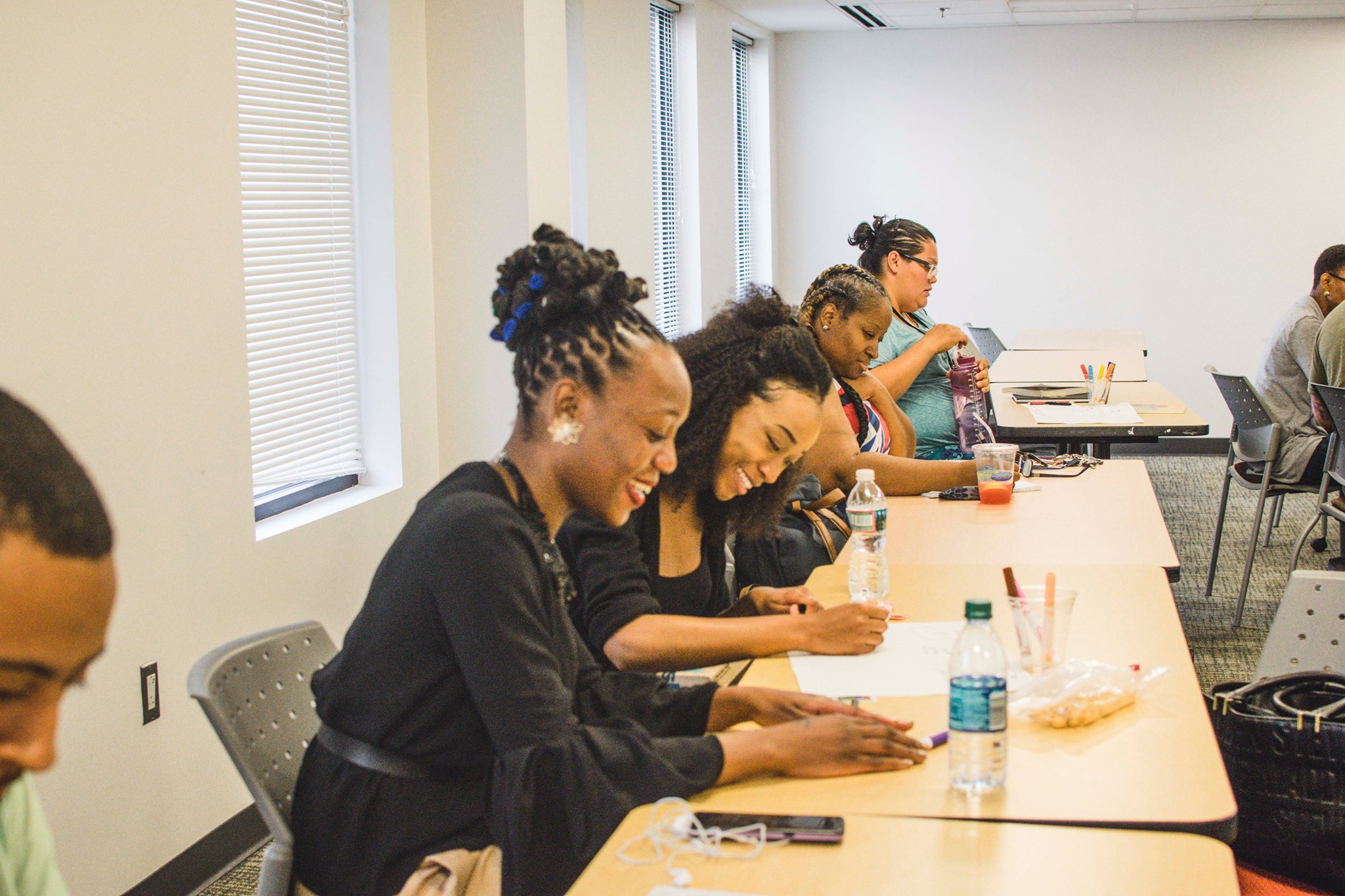 Leadership Excellence to Have More Opportunities
High school and college students will have the opportunity to learn new skills and improve their existing ones so that their future careers are brighter. They can also aim to open their own business and avoid depending on other experts in leadership.
This includes both the "being an employee" traditional role as well as the ability to work with your colleagues and understand what it takes for you to achieve your goals.
These classes will help you communicate with others, make informed choices, manage a group and use problem-solving skills.
You will be able to manage any business, organization, project, or team by focusing on leadership.
Contact us to learn more about our Lean Six Sigma Leadership Excellence lectures and classes. We will be happy to answer any questions you may have.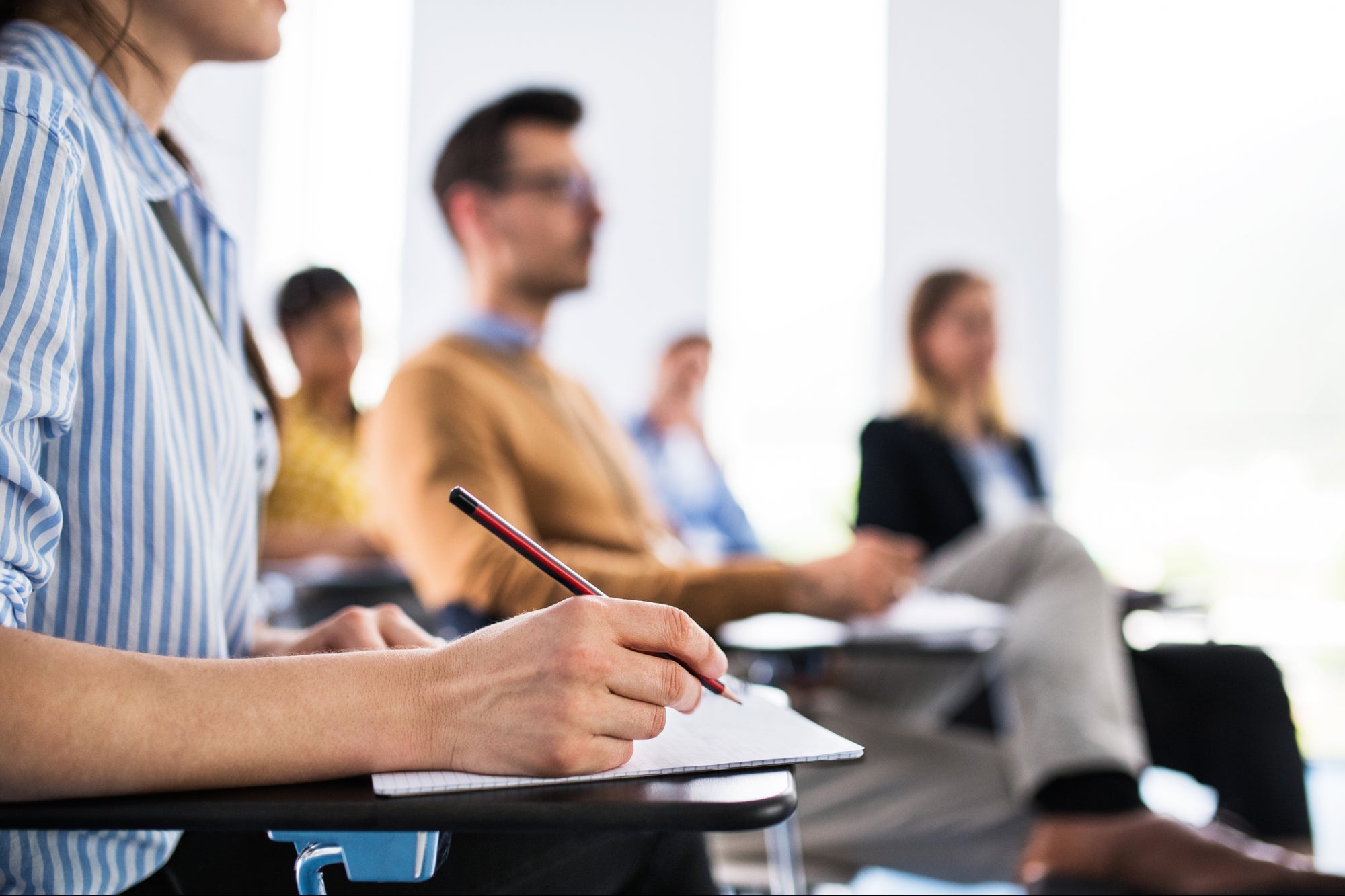 We understand how difficult it can be to balance work and family life. Students and workers should be able to work around their busy lives. This is why we do everything to make sure you get the training you need and schedule classes that fit your schedule.
This service can be provided for one person or your entire team. Let us know if this is a large program or one that is for you alone.